Chlorine Tester Tablets x 10 tablets
00031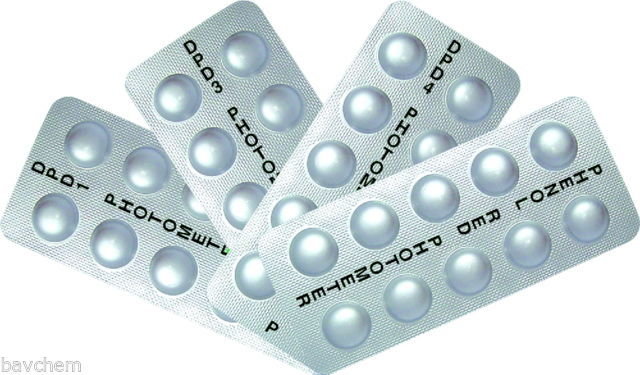 Chlorine measuring tablets (DPD1) 10pcs for water Tester

Test the Free Chlorine or Bromine levels with these DPD No1's Standard Comparator test tablets.
Refill Pack of measuring tablets (DPD1) for the measurement of the value of chlorine in your water
Quantity: 10 pcs in blister
Reading: 0.0 - chlorine Cl 6.0 (free)2 mg / L
Reading: Bromine 0.0 – 13.2 mg/l Br
Tablet type: RAPID (tablets)
Tablet type: DPD N ° 1
Manufacturer: Pool-i.d..
Reagent tablets offer the highest security that always uses the exact amount of reagent.
The most popular Tablet varieties (such as E.g. DPD for the detection of chlorine in water) are also strict international standards designed to ensure that all so called tablets (E.g. DPD 1, phenol red, etc.) in all instruments provided for this purpose any manufacturer can be used.
You get a quality 1A Original product with appropriate application instructions in RETAIL QUALITY